I absolutely love her style.
My search for the perfect pair of black denim is almost at an obsessive level.
The thing is, I want them to actually BE denim. Not twill or some other cotton. They need to be denim.
I have tried Paige. And no go. I have a pair of MiH that I loved, but they stretched out from over wear, so they are out of for the count. And they do not have that style in black anymore.
I have my Rag and Bone, like the one below.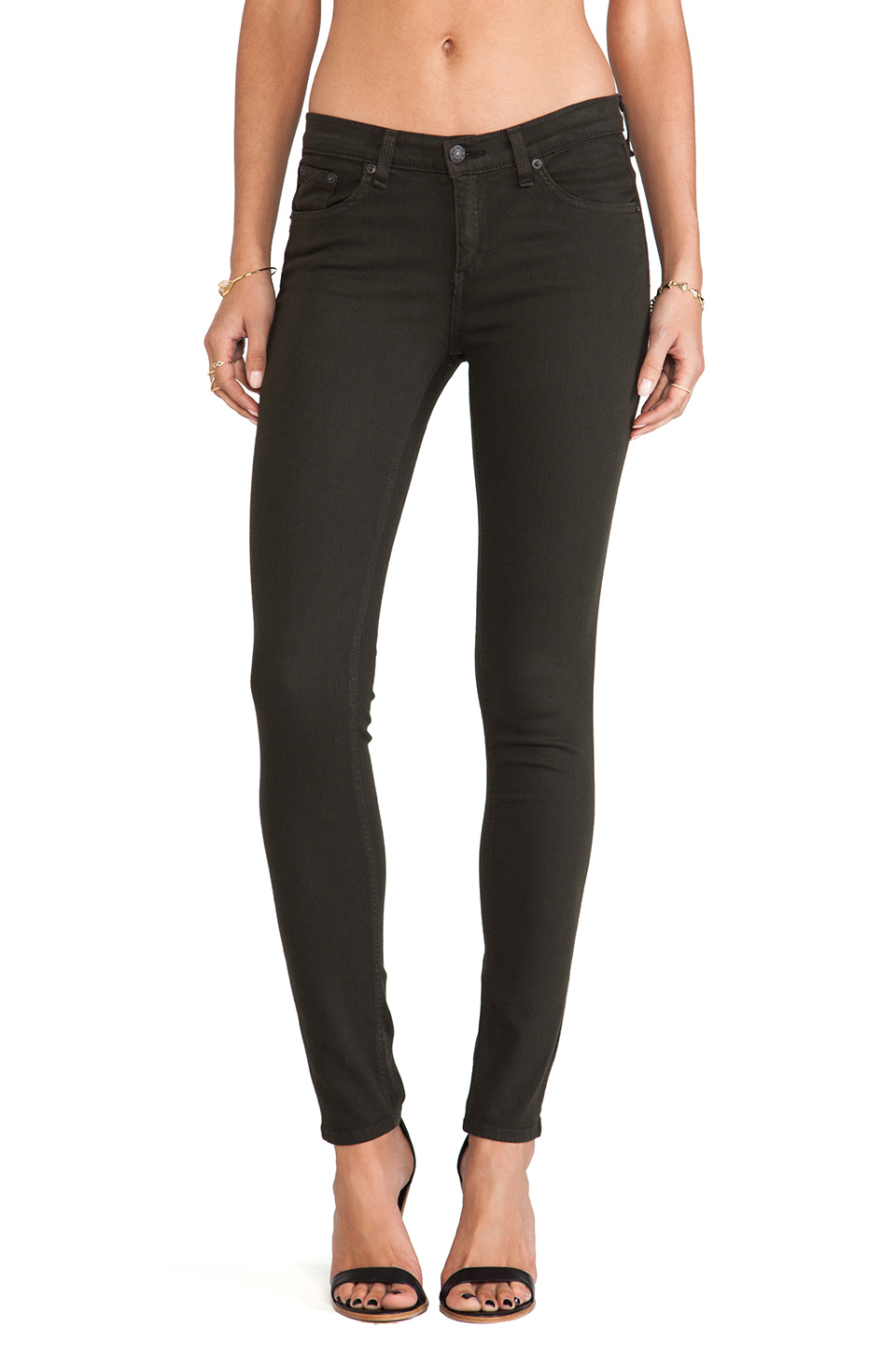 I like them, wear them a lot. Even have the same wash in holes. But they are long, and I want a shorter inseam. Such problems. And I do not feel like ordering another pair to hem them.
These have been in my shopping cart for over a month. If anyone has them, are they actually denim?
Black denim.